We are an upcoming modern company from Bremen, which is familiar with the latest developments in the real estate market and the current legal requirements. Our team consists of a mix of experienced and dynamic employees. It is very important for us to retain our employees in the long term and develop them on an ongoing basis. In this way, we ensure a highly qualified management with a fast response time. The Properties are handled extensively by your personal contact agent.
Due to the close networking with architects, engineers, tax consultants, lawyers and real estate companies, we are optimally equipped for the commercial, legal and technical management of your property.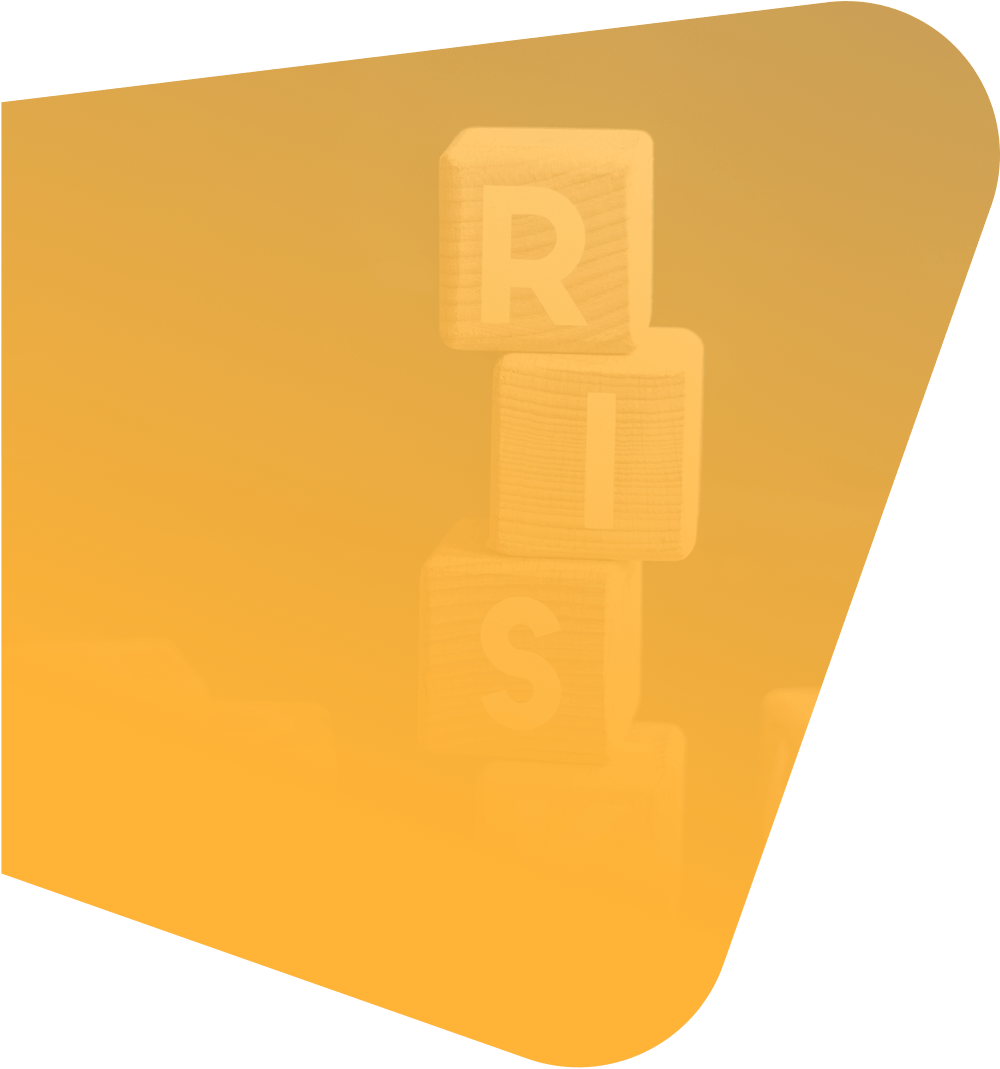 Over 30 years of experience
The Managing Directors are dedicated to ensuring high standards in implementing, preserving and optimizing prime real estate properties for more than 30 years.
Completely care-free service
Aiming at preserving and increasing the property value, we offer a completely care-free asset, property and rental management service-package.
Outstanding service
With our Service Partners, we have experienced professionals in all aspects of the administration, maintenance and repair of real estate.
WEG PROPERTY MANAGEMENT & SPECIAL PROPERTY
The K & K Property Management GmbH takes care of the administration & management of residential property – be it small, medium or large residential property associations (WEGs) or individual special property.
In doing so, we focus not only on the management of your property, but also the asset management of your investment.
In addition to the basic services of the commercial and technical property management, we also reconcile the owner's interests with the property management in order to maintain and increase the value of the property in the long term.
This is how we see ourselves as an active partner at your side and also show you potential savings and increases in value.
RENTAL PROPERTY MANAGEMENT
If you have a Rental property, but do not want to worry about the tedious and expensive administration, we are your partner.
Optimal asset-value, secure return of investment and permanent cost control: The K & K Property Management guarantees you a reliable, competent management, which includes the commercial, technical and rental house management
If necessary, we undertake the planning and coordination of a complete renovation of a property, a facade, balcony or roofing renovation or a renewal of heating systems and much more.
In this way, we relieve you as an owner, regulate all your rental needs and ensure that your house is and remains in the best condition.
COMMERCIAL PROPERTY MANAGEMENT
Whether for private individuals or companies – we take over the property management of commercial real estates of various sizes. In doing so, we act completely according to the needs and objectives of our customers, develop individual concepts and implement these in a timely manner.
Furthermore, through our company group, we are in a position to carry out asset-management and rental management in addition to classic property management. With our modern IT systems, we are able to create the desired reporting evaluation and thus also satisfy your investors.