About
K & K Property Management GmbH
K & K Property Management GmbH was founded by the two managing directors in 2013. Mrs. Klima and Mr. Kosch have been working independently since 1995 in the real estate sector. The services of the commercial house administration are offered all over Germany. The aim is to increase the value and the return on your properties, thereby making an attractive investment from your properties.
The K & K Property serves as an interface between owners, tenants and service providers and thus controls all the processes involved in optimally managing the property.
SEND inquiry NOW
Get expert advice
properties
Here are a few of our Real Estate properties
apartments
We professionally manage over 3000 Apartments, comprising of 50 properties with approx. 175.000 m2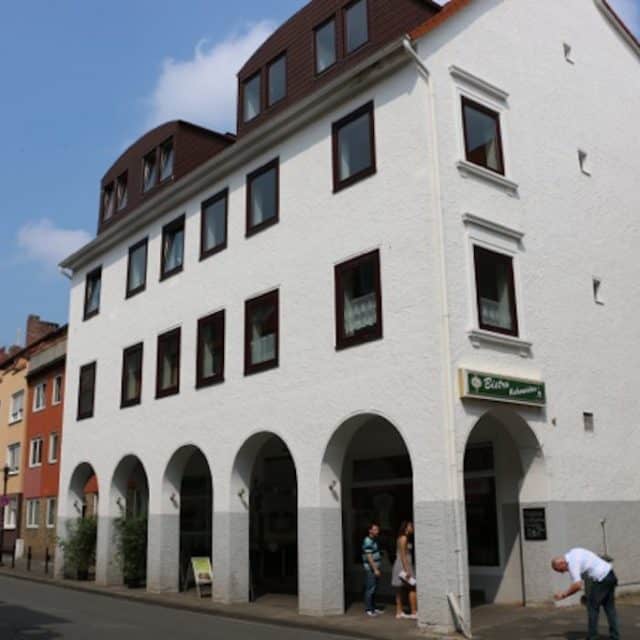 Hildesheim:
Goschenstr. 24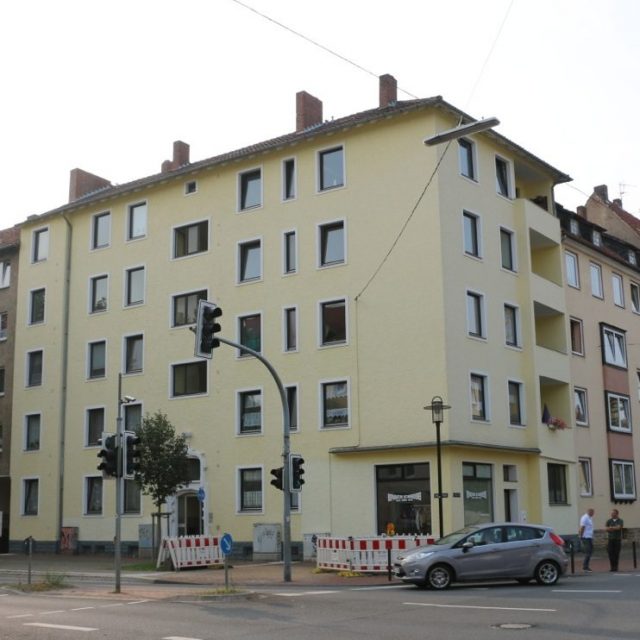 Hildesheim:
Sachsenring 48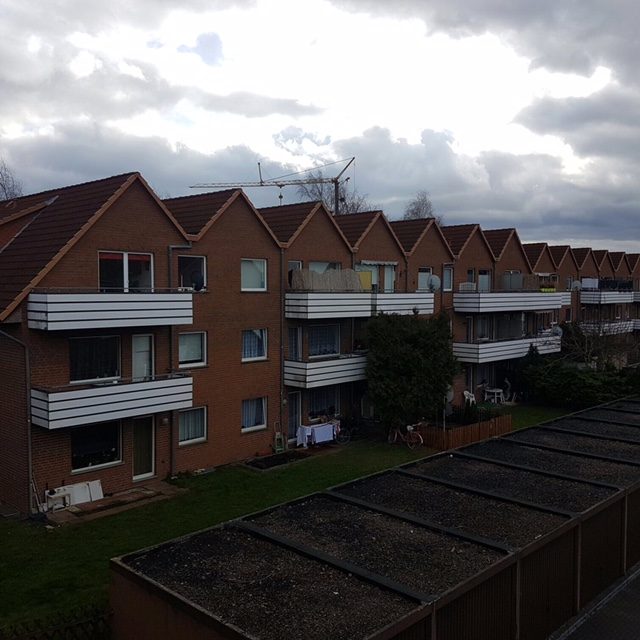 Rodenberg:
Mozartweg 2-8,16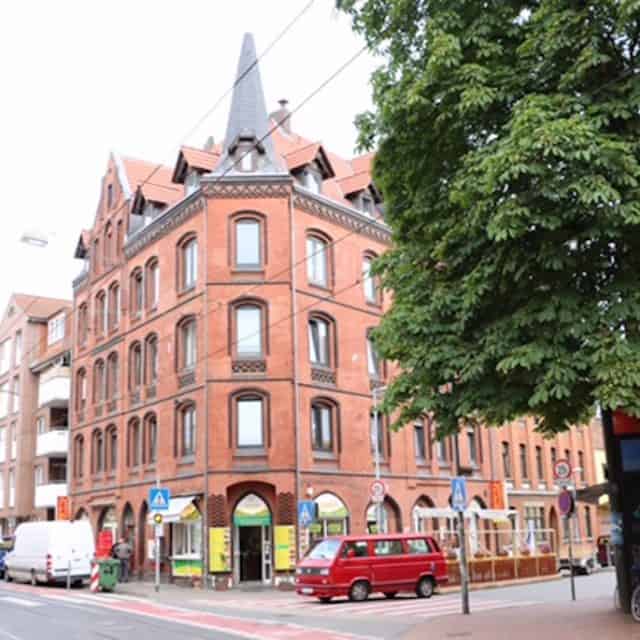 Hannover:
Davenstedter Str. 30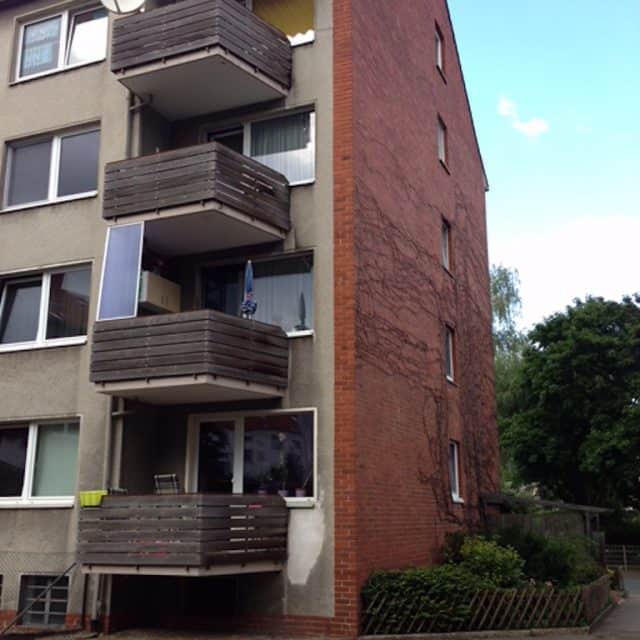 Hannover:
Im Großen Bücherfeld 14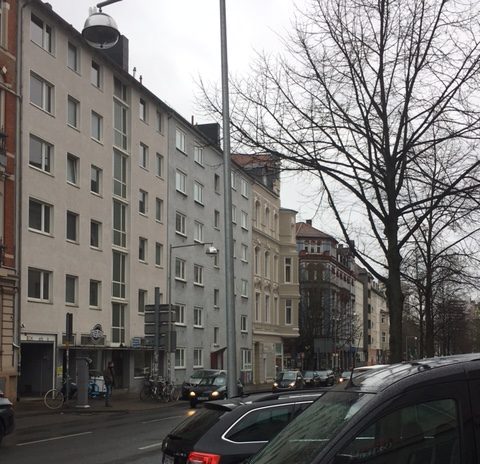 Hannover:
Königsworther Str 6-7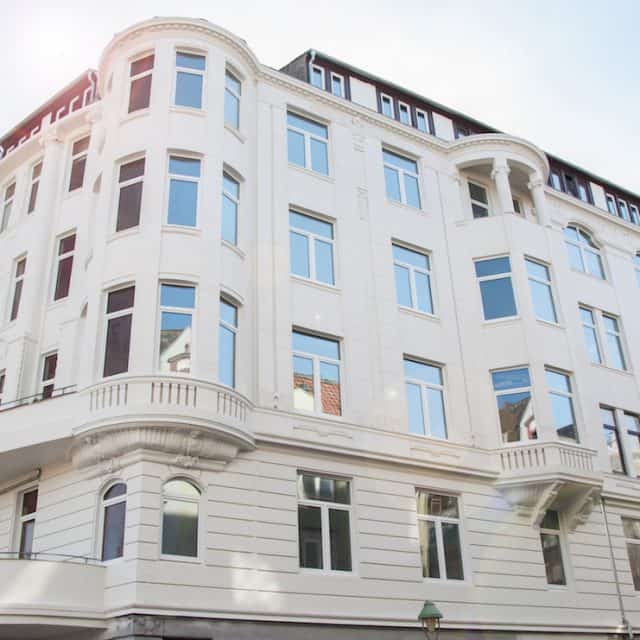 Bremerhaven:
Schleusenstrasse 32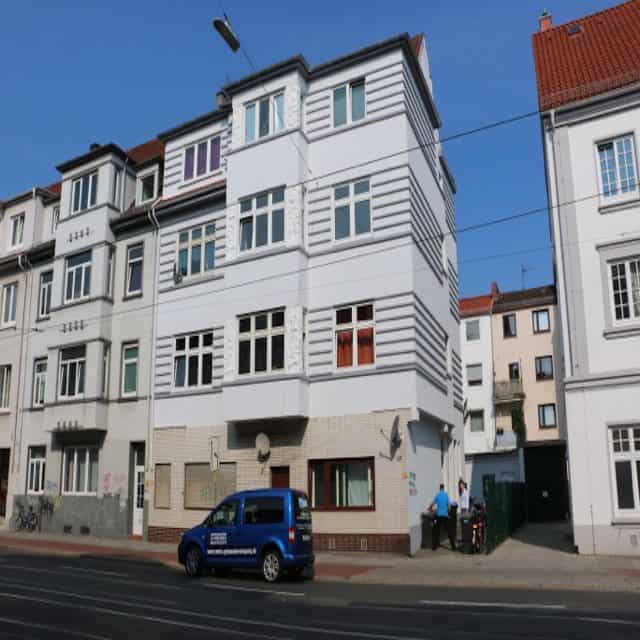 Bremen:
Friedrich Ebert Str. 107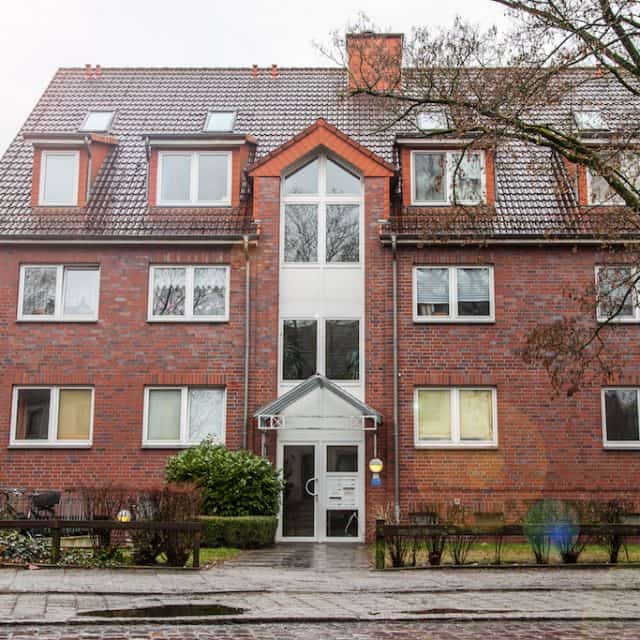 Bremen:
Waller Strasse 8-12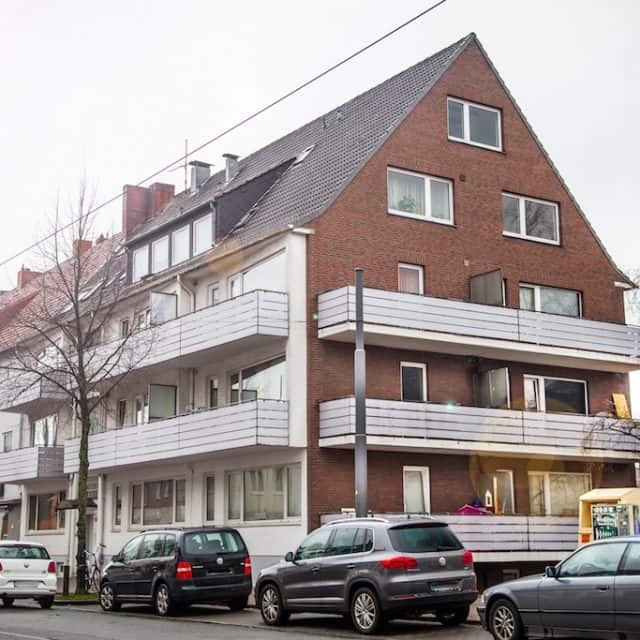 Bremen:
Hastedter Heerstr. 58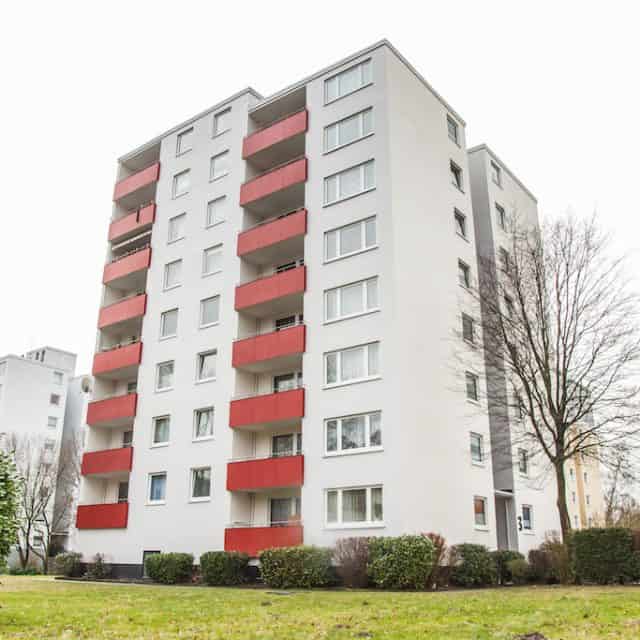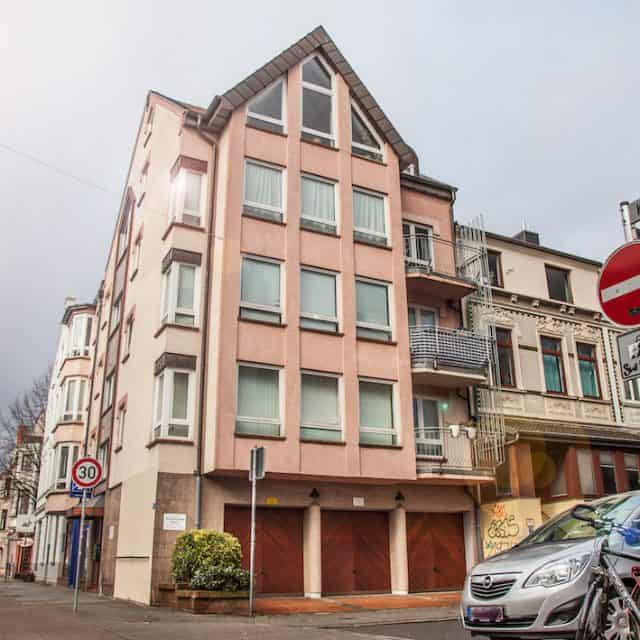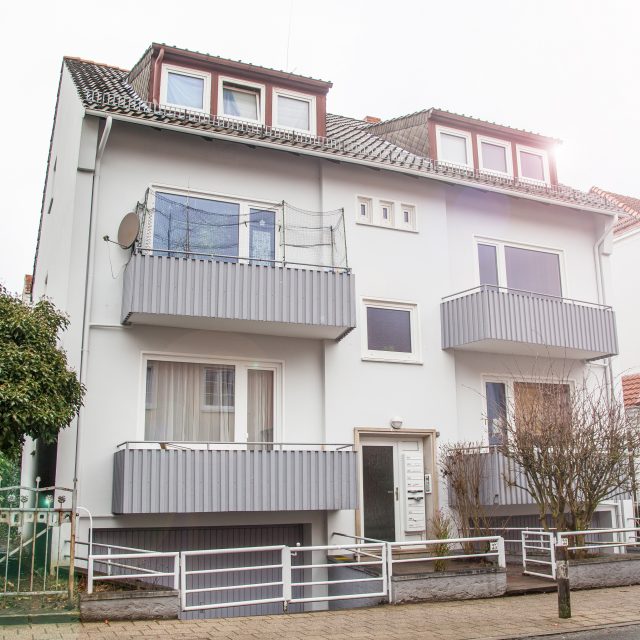 Bremen:
Blankenburger Str. 33-35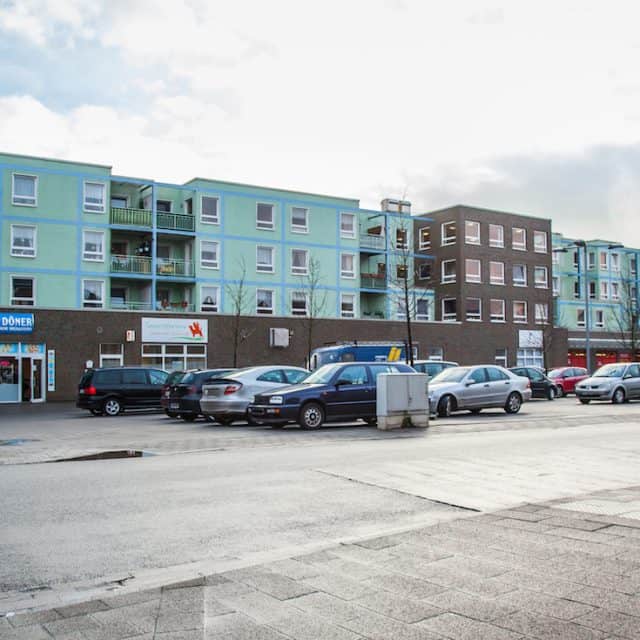 BREMEN:
Am Oslebshauser Bahnhof