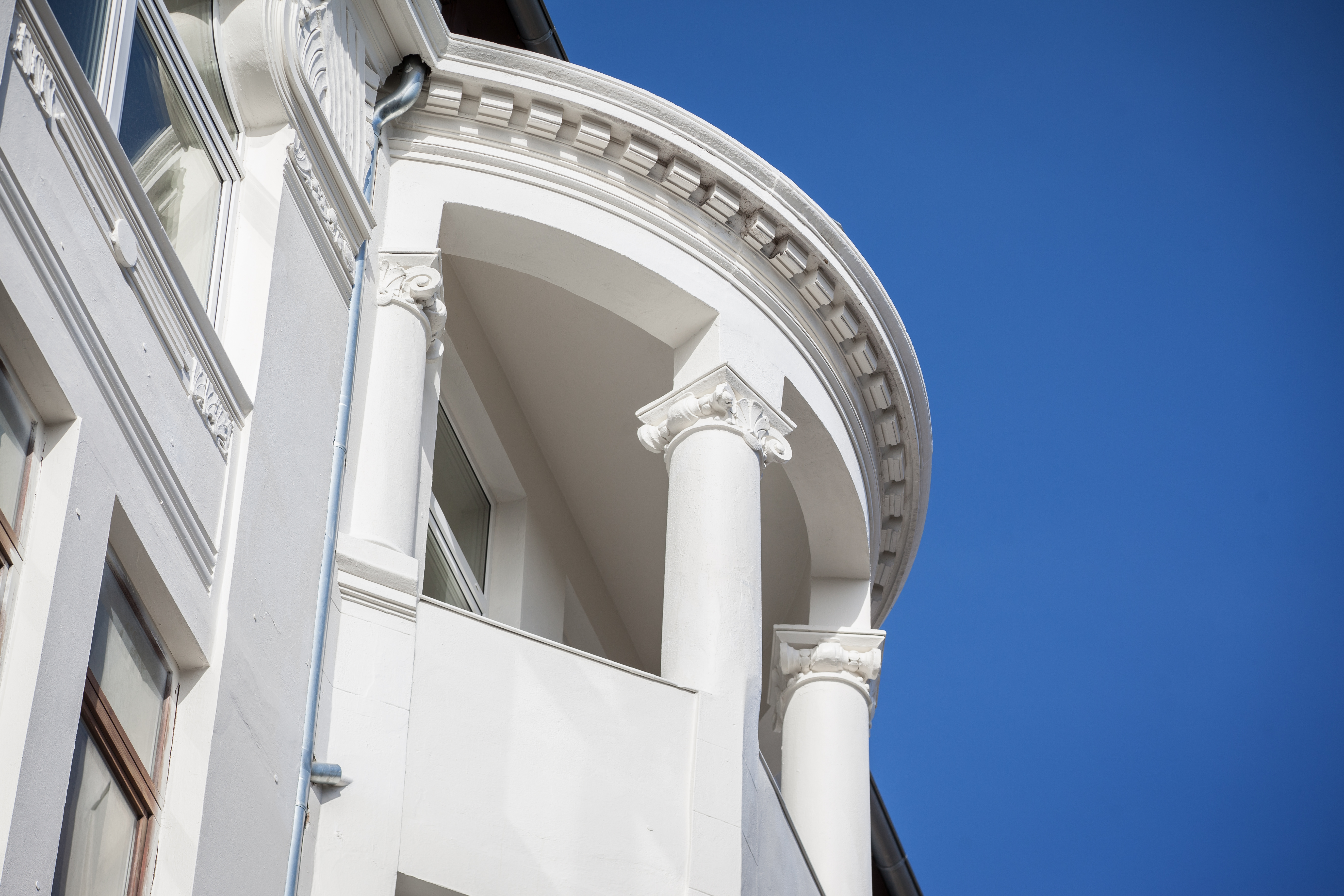 Our Philosophy
There are three essential guidelines that motivates our Property Administration.
Personal: compared to other Real estate property management companies, we offer a personal Property Agent as your contact. We focus on personal continuity and quality without changing employees.
Precise: because we take time for each property and every client. Settlements are made precisely and promptly using modern softwares.
Transparent: because we provide you as property owner professional detailed reports and business plan, annual accounting and book-keeping are comprehensively prepared. Our Management Fee is also transparent and individually adjustable.
We manage your Property
The K & K Property Management GmbH manages your multi-family houses, your commercial properties, your residential investment portfolios, your owned-apartments or your other real estate property.
An Overview of your benefits:
Quick response to your questions
A constant personal officer
Tailor-made Property Management with adapted cost structure
Regular reporting
Process optimization with modern software
Highly qualified agents
SEND INQUIRY NOW
Get expert advice
Services for Property Owners